Mrs Anita Wojcik

Maple Class Teacher
Miss Ellen Burrows

Hazel Class Teacher
Mrs Zoe Lester

Mrs. Lester be both teaching in Hazel and Maple Class and taking groups in Year 2.

Hazel Class had their first Outdoor Learning Session of Year 2 in September.
We talked about First Aid and what do we do, such as finding an adult we trust to ask for help.
We also talked about how to call for help using 999.

Then, we had our own choice of activities from: mud kitchen to den building, tug of war and our own games we had made. Miss Burrows was rather good at tug of war :)
Our Art lessons this half term have led us to making sculptures inspired by Alexander Calder. We had to use organic shapes (shapes that can be found in the natural world) and work carefully to twist pipe cleaners to great a way to hold them up. We all agreed this was one of our favourite art lessons.
In English, we will be learning the story of Jack and the Beanstalk to practice our story writing skills. We will change parts of the story to have different characters and different settings. After that, we will read the letter the Giant sends to Jack to complain about the theft! From this, we will learn about writing letters.
In Phonics, we will be in groups so that we can learn the sounds and spelling patterns that we need. Each week we will have new sounds to learn and use. Our homework will always include some phonics practice of the sounds and patterns we have been learning this week.
In our Guided Reading lessons, we are all in groups. We will read a book with a teacher to practice being more fluent and developing our comprehension of what we read.
In Maths, we are learning to understand numbers to 100. We need to know how numbers are built of parts: tens and ones. We will then focus on being able to add and subtract numbers within 100.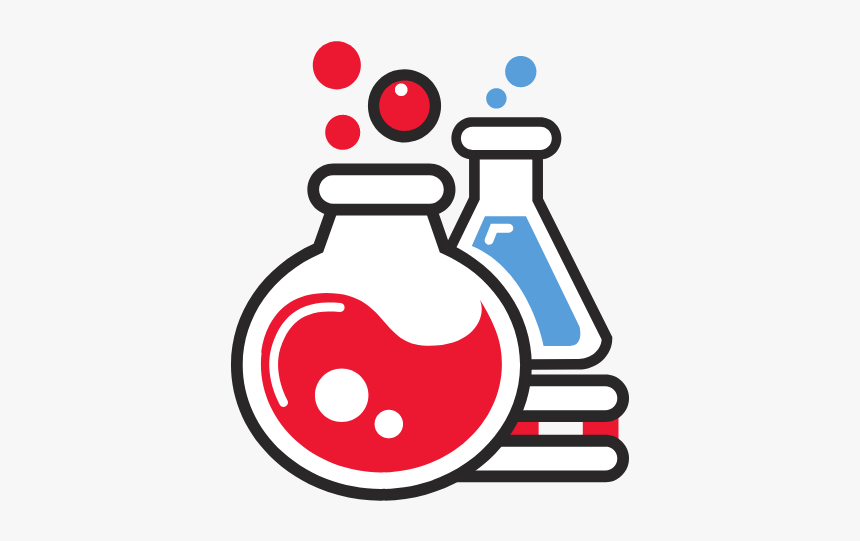 In Science, we are learning about the Human Body: what is inside of it, how these parts work and why they are important.
In Art, we are learning about colour and shape. How to make different colours in paint and how different shapes are used in art works.
In Geography, we are learning about maps. We will read maps, make our own maps and plan routes from maps.
In Computing, we are leaning how to programme Beebots so that can get to a specific point. We are using our directions knowledge to do this.
In PSHE, we are thinking about how to start a new year successfully. To recognise worries we have and who we can ask for help. We will also focus on what good learning looks like.
In RE, we are looking at Judaism and focusing on Jewish New Year and why Jewish people ask for repentance from God.
In Music, we are going to be listening to different music and talking about how a piece of music changes during its duration. We will think about what a piece of music wants us to feel. We will use body percussion, our voices and instruments to respond to songs.
In PE, we will be improving our gymnastics skills and look at dance and movements to develop a fire dance.
** More detailed information about what we are learning in the document below **

PE days are Tuesday (indoor) and Friday (indoor or outdoor)
Reading Books are changed on a Thursday. Please ensure that Reading Records and Reading Books are in school for this day.
Homework is sent home in the blue Homework Folders on Friday. It needs to be returned to school by Thursday of the following week.
** More information about Reading Books and Homework below. **