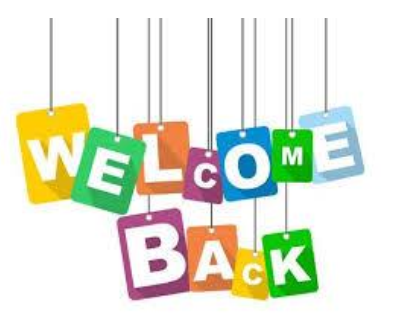 Welcome back to another term of Home learning
I hope you had a great half term break and I would really like to hear about it so please feel free to send me a message and some pictures.
As we start a new term in Home learning we will be covering:
RE – Judaism
Topic – Vikings
Science – Sustainability: Energy, waste and Habitats.
Maths – Geometry: Angles and 2D shapes, Position and direction, triangles
Multiplication, time, statistics, area and shapes
Please feel free to send messages with any comments or questions you might have.
Below are a few resources for parents and that can be used to assist learning at home.
This will be called Parents Corner.
If you have any other requests for resources please feel free to email or send a message on Dojo.
Answers for last weeks activities can be found below.
AR readers can complete tests on the books they are reading at home while school is closed. Log onto the following link and take your test like you usually would.
https://ukhosted42.renlearn.co.uk/2233513
A quiz taken = 5 Dojos
A result of 80% or more = 3 more Dojos
readon.myon.co.uk
is a website where you could find more books to read if you have finished your AR book. These books are AR books and tests can be taken on your level.
Please send me a message when you have finished a test so I can log your Dojo points.
Email your teacher: