New Nursery Intake September 2020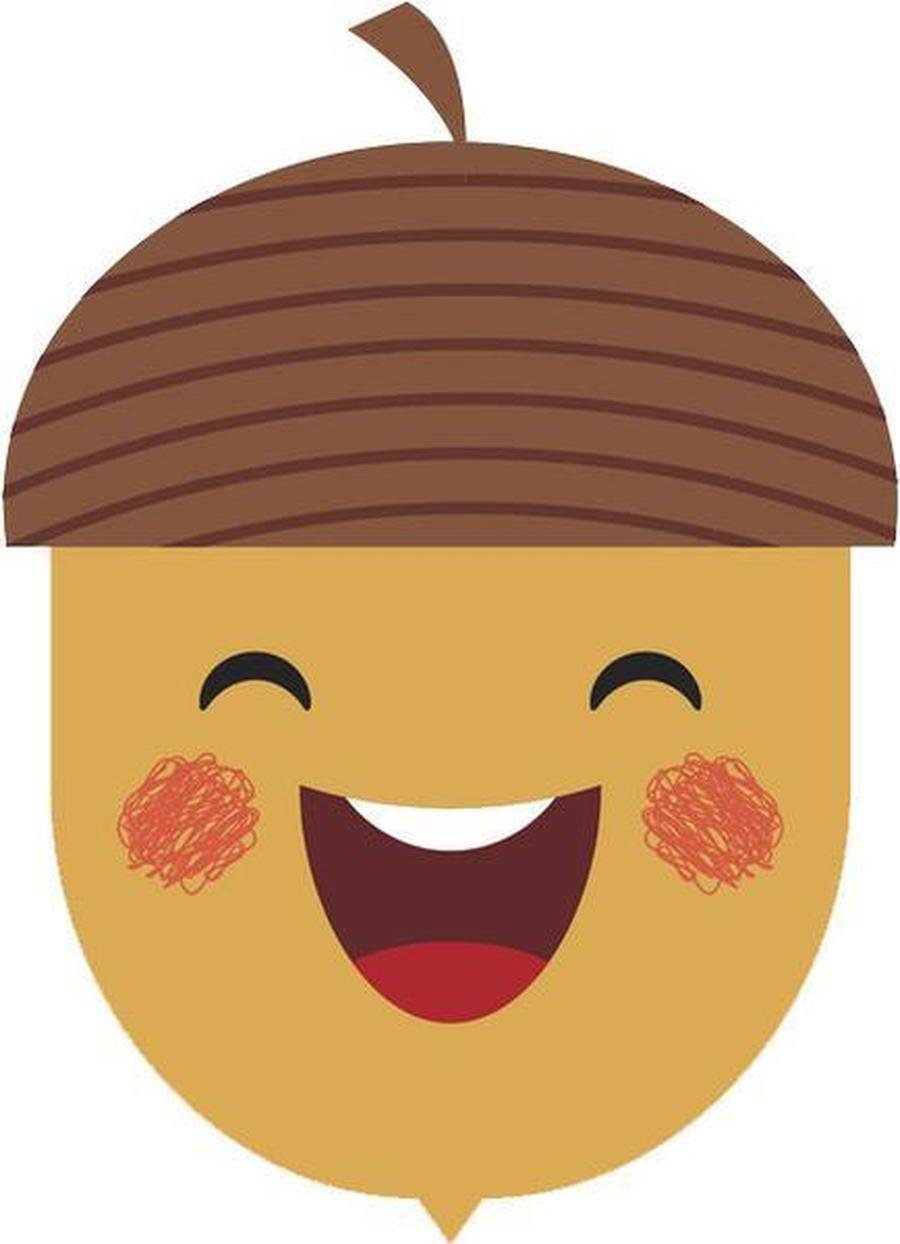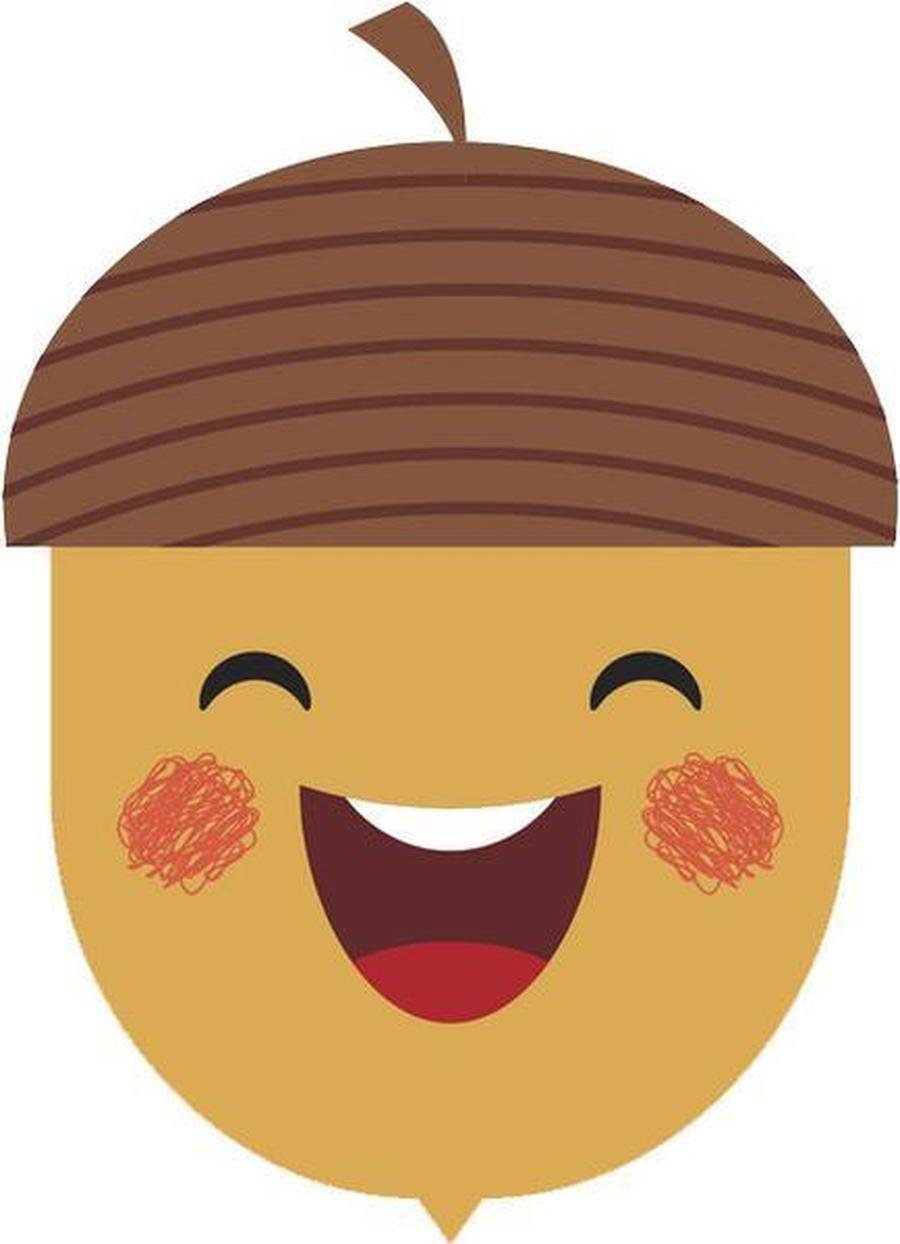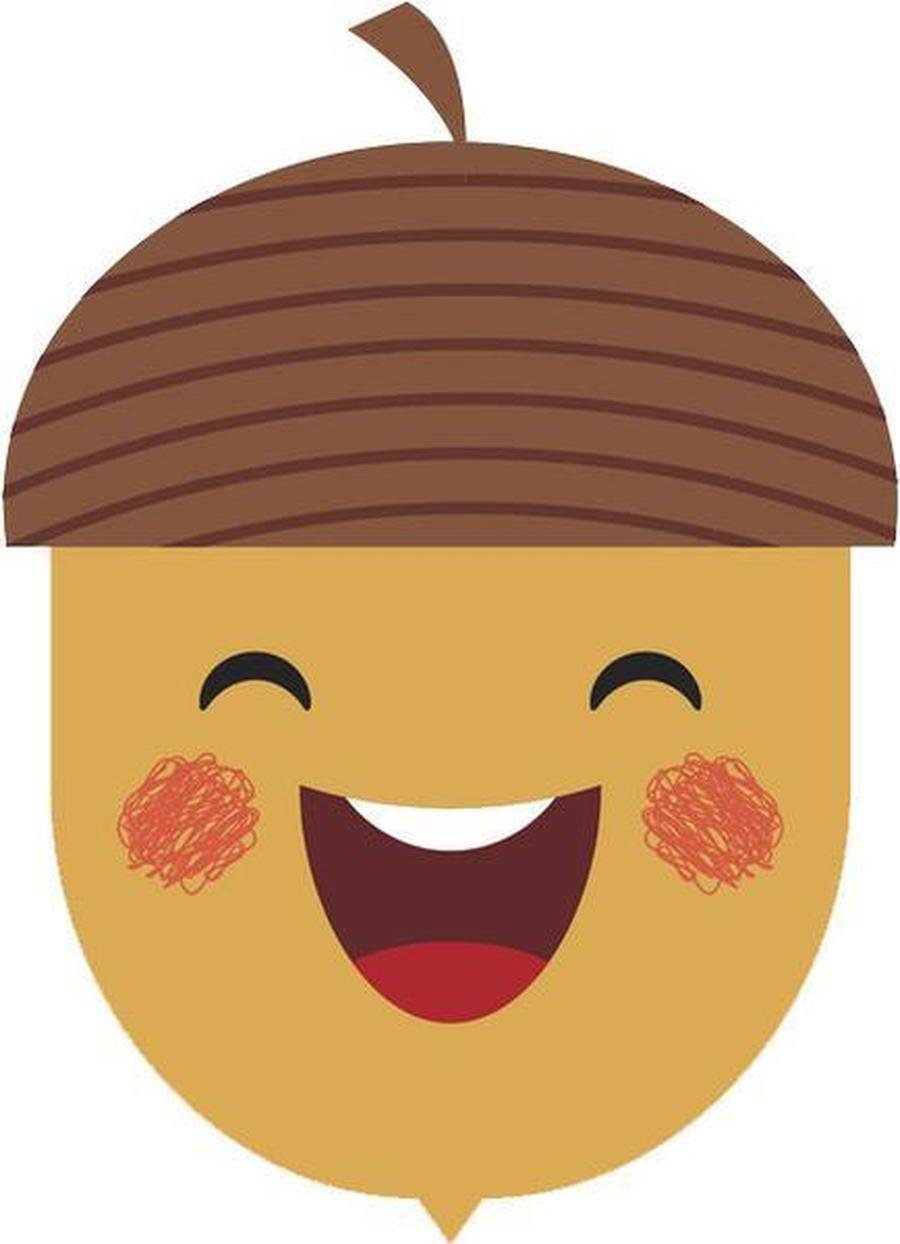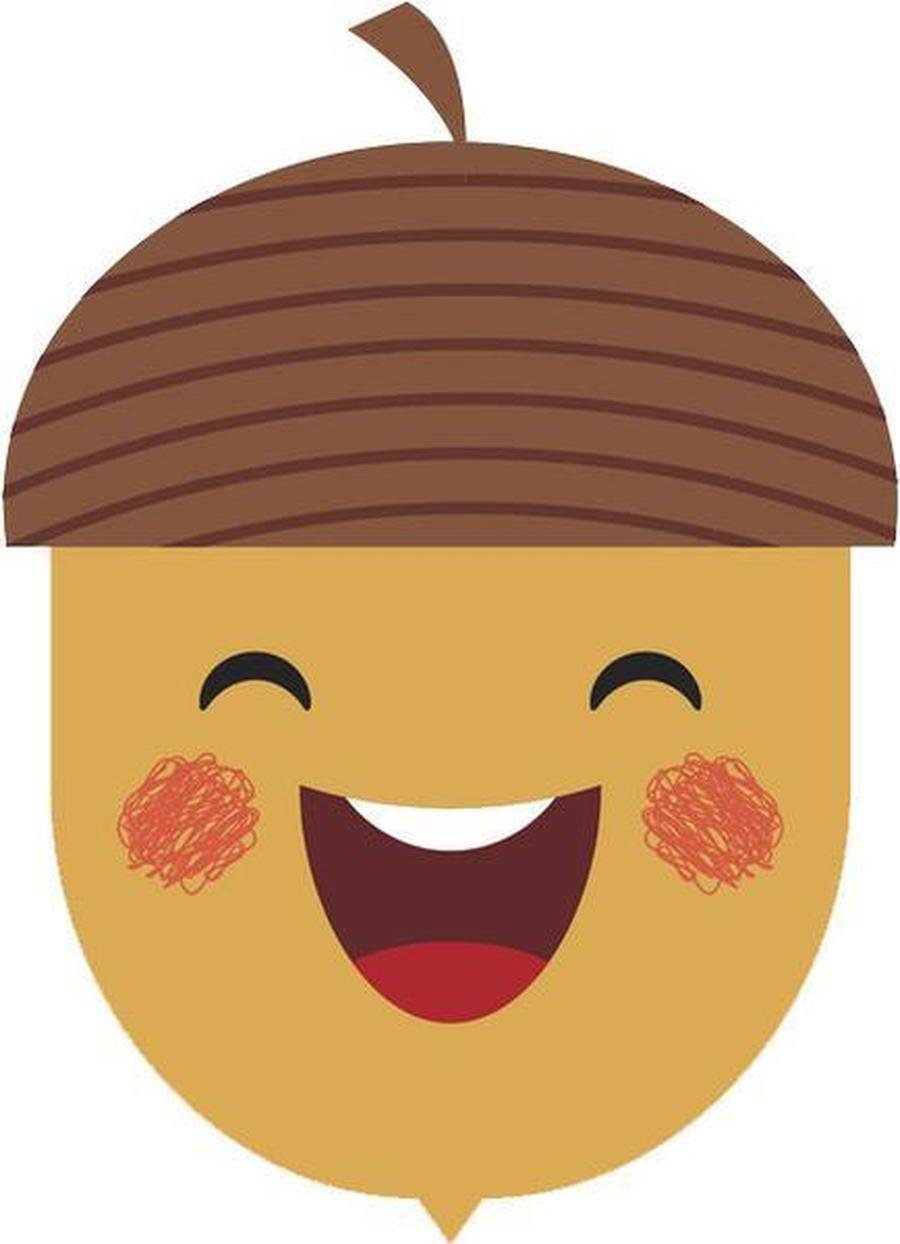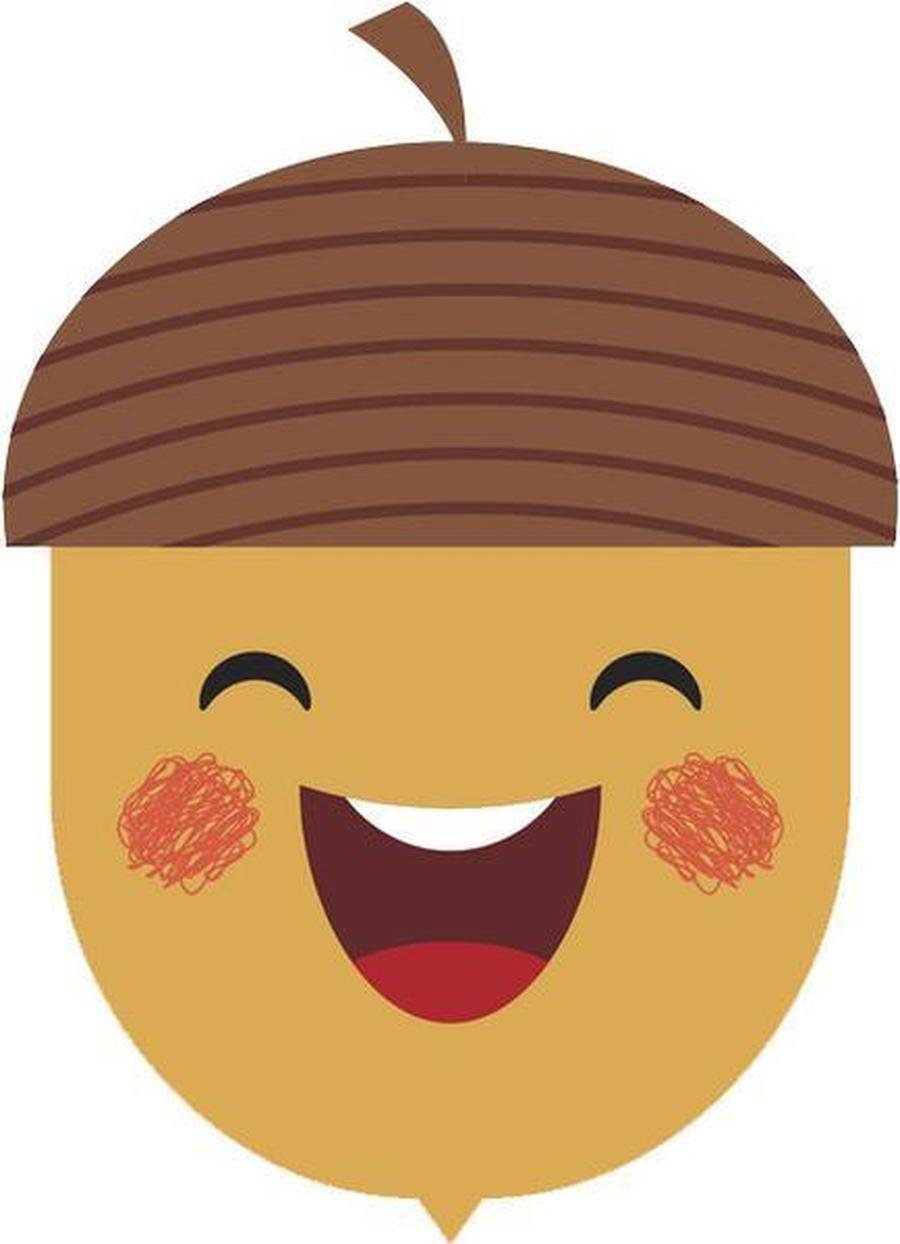 We recognise that choosing the right school for your child is a really important decision and we want to provide you with high quality information about our school in order to support you.
There is a large amount of information about our school on this website but we believe the best way to get to know us is by visiting. Unfortunately, due to the current Covid-19 crisis we are unable to host visits and transition sessions for parents and children, so we hope you will find the following information helpful to help settle your child into school.
Simply follow the links below to useful documents and websites.
If you would like any further information please contact Miss Harrison (Nursery Manager) or one of the nursery team who will be happy to answer any questions or queries.
Miss J Harrison - Nursery
Our nursery looks a little different right now but this video will give you an idea of how the areas are laid out when your child starts at nursery...
Please share this book with your child before they start nursery...
The information booklet for parents should have everything to hand for starting at nursery...
You should have received a copy of this booklet in your 'Starting Nursery' bag - please hand in to your child's key person when they start nursery in September...
Copies of paperwork for your reference...
Useful links re starting nursery...
We would like to get to know you!
Ask your parent or carer to help you to make an 'All about me' box. Decorate an old shoe or gift box and then fill it with lots of things that will show us what a special person you are! You can keep this at nursery and talk about what makes you special with your key person.
Inside your box, you could put some photographs of your family or pets, a souvenir or postcard from a family day out, a favourite toy, a picture or model you have made, a magazine of your favourite character, a picture of your favourite book –
What else could you add???
We can't wait to talk about your special boxes with you!!!
Here is Miss Helsdon talking about her special 'All about me box'.