I hope you have had a good week - it has been lovely to see the sun out at last! I've seen plenty of signs of Spring around when I have been out and about this week - what about you?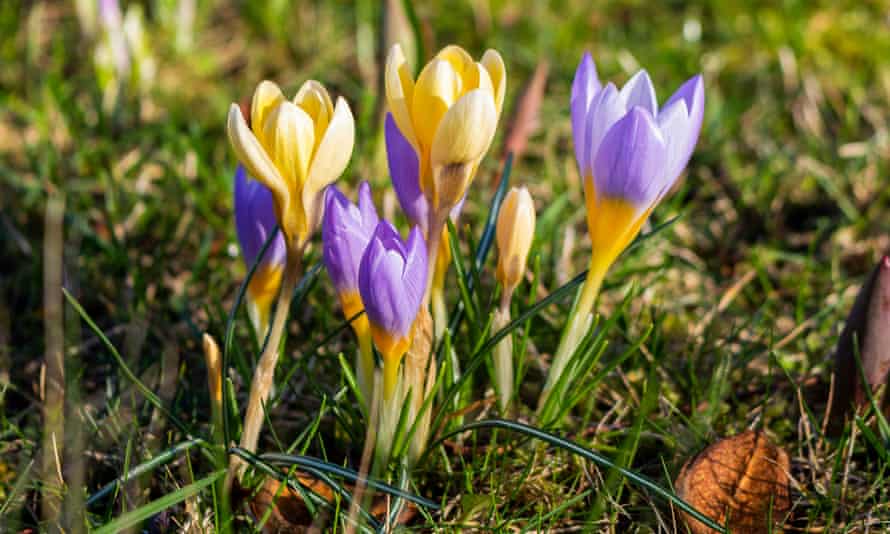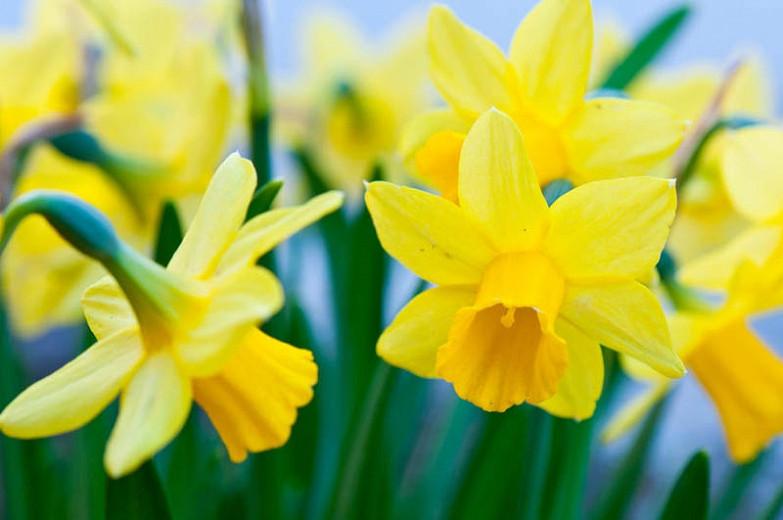 Thank you so much for all of the home learning you sent in last week - We're going on a bear hunt is certainly proving popular both at home and in school! We have loved seeing the pictures of what the children are learning at home and awarding them with Dojo's.
Don't forget to keep sending photos of learning in - there will be a
prize at the end of the week for the children who have completed the most home learning challenges...
We are looking forward to welcoming the children back to Acorns Nursery on the 8th March. Look out for a letter about with more information about our return shortly...
Your child's key person will be in regular contact with you during lockdown. They will be on hand to support with home learning and answer any questions or queries you may have...
Work will be placed on our web page and class dojo weekly - I will try and send out a list of resources a few days in advance just in case you want to get ready...
The nursery mobile is always on - please leave a message or voicemail if need be! 07753 861879
The nursery team have recorded some story and rhyme sessions which can be found further down the page. This way you can watch them at your leisure and they will not interfere with live learning sessions for the older children... If your child has a favourite story you would like us to record drop us an email...
Stay safe and we will see you all just as soon as is possible!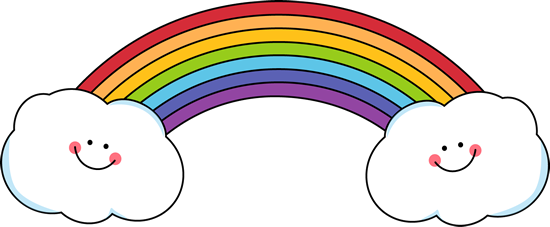 Miss Harrison - Nursery Manager
Mrs Cole, Mrs Cochrane - 2s room
Miss Helsdon, Mrs Trundle, Mr Hutchings,
Miss Moore and Miss Reinertaite
- Pre-School room
Home learning challenges for the week 1.3.21
Our weekly home learning will usually have a story based or seasonal focus.
This week we are continuing with
our new Talk for writing story
- We're going on a bear hunt
It certainly is proving popular both at school and home!
Please see below for links to other useful websites to support with home learning.
THE STAFF AT ACORNS NURSERY ARE SHARING SOME OF THEIR FAVOURITE RHYMES AND STORIES...
If your child has a favourite story you would like us to share, drop us an email at Nursery@orchards.cambs.sch.uk
Everyday Nursery Home Learning Opportunities
While your children are at home, please try to have fun with some of these activities each day to help with their pre-school development. Don't forget to post photos to your Class Dojo page - you will be awarded points for each home learning challenge you complete!

Mathematical Development
Counting teddies up to 10
Building with Lego and blocks
Sharing out food, cutting and dividing pizza and cake
Matching socks, gloves and toys
Matching the numbers on playing cards
Sing counting songs like, "5 little monkeys jumping on the bed"
Watch "Numberblocks" on Cbeebies

Communication, Language and Literacy
Reading and telling stories with each other, can you make up some funny stories?
Please re-use all of the story sheets and rhymes that we have already sent home
Play rhyming games: cat, mat, sat, bat
Practise name writing and all mark making
Watch "Alphablocks" Cbeebies
Personal and Social Education
Take turns when playing games with your child