Hello and welcome to the Almond Class page.
Due to the National Lockdown, I will be adding all the work for the class here for home learning. Everyone has signed a contract to confirm that this will be completed in the case of closure of a bubble or closure of the whole school.
Once a piece of work has been completed, you can either send it to me via email or take a photo and send it to me on dojo. For each piece of work completed, dojo points will be awarded. Also, communication will also earn you dojo points!
I have uploaded a timetable so that you know what your child needs to do each day for home learning.
I will be adding links for the work for the rest of this week tomorrow and as of next week I aim to have the each weeks work uploaded by 8:30am every Monday morning.
I have also added a file for a Home Learning Challenge!
I will be reading a chapter of David Walliams book "Slime" daily so please feel free to listen.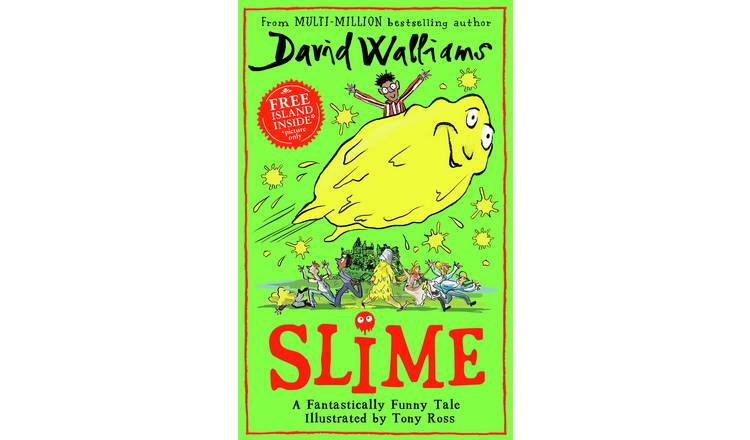 If you have any questions, please contact us via dojo.
Take care and stay safe.
Miss Hall and Miss Hill
Links